Sentiero's partners have all started, scaled and exited businesses and now bring that expertise to startup portfolio companies.  As angel investors, and now venture investors, they take pride in not only finding the best teams and products, but providing the expertise and connections to help make them successful businesses.

David Evans
Managing Partner
Artificial Intelligence Early work on predictive models for NASA Developed predictive pricing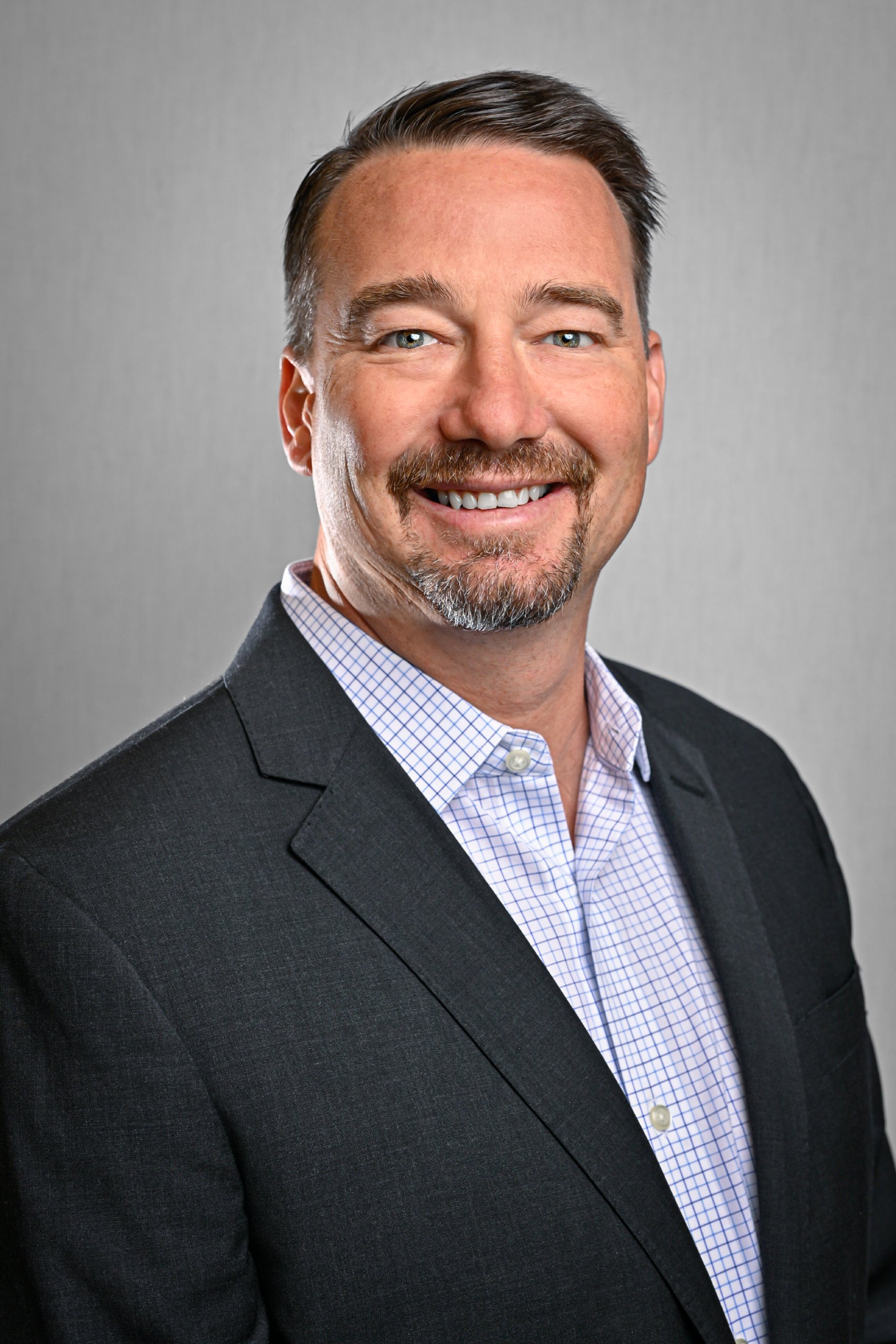 Jon Eberly
Partner
Entrepreneurship Serial entrepreneur & digital marketing thought leader Multiple self-funded exits, including digital imaging,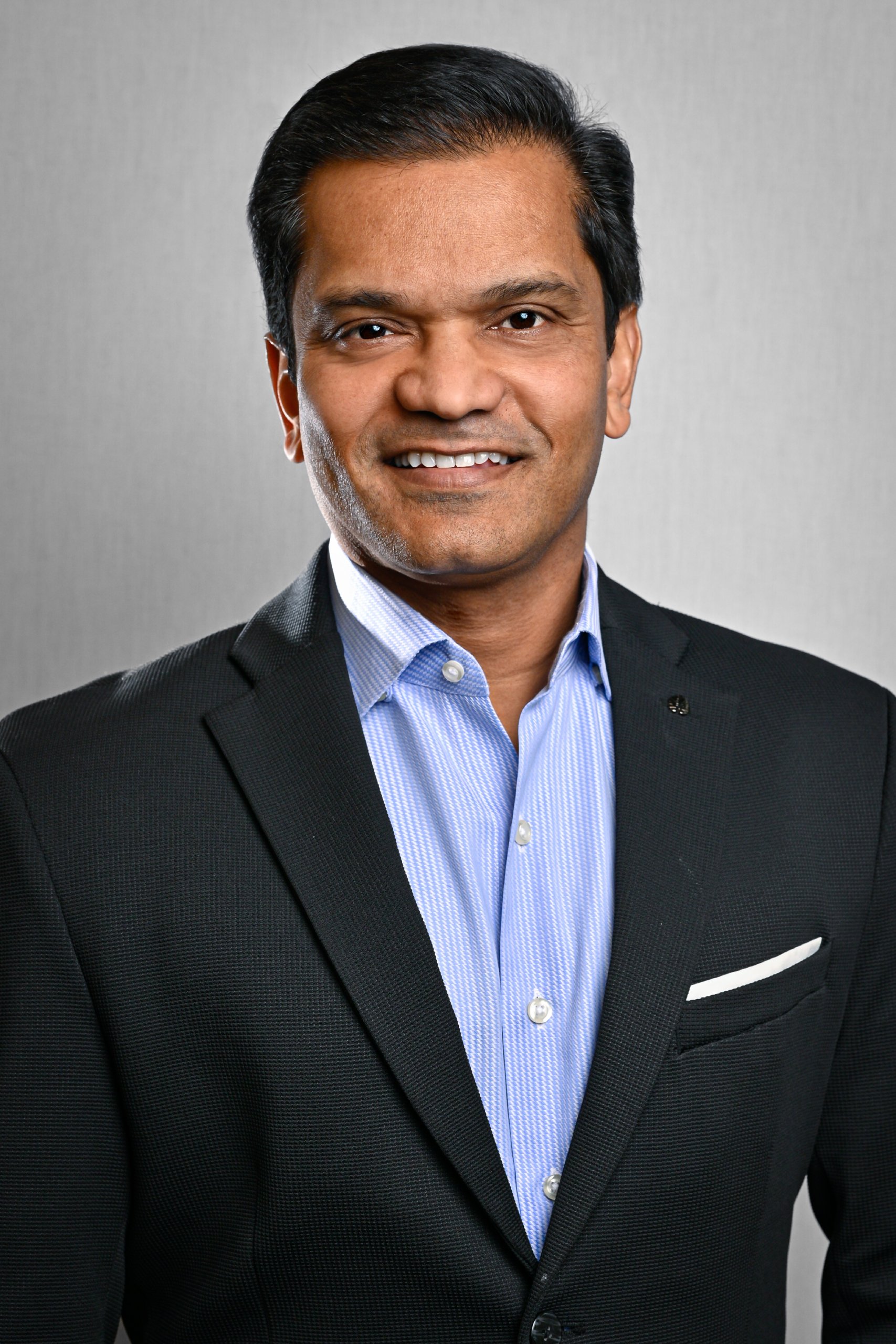 Kishore Khandavalli
Partner
Entrepreneurship Serial entrepreneur and CEO of multiple technology companies Specializes in scaling
Sentiero actively engages our advisors in the selection and support of our venture portfolio. With a venture capital investment from us, startups gain access to this world class group of entrepreneurs, operators, and angel investors to help them operate and scale.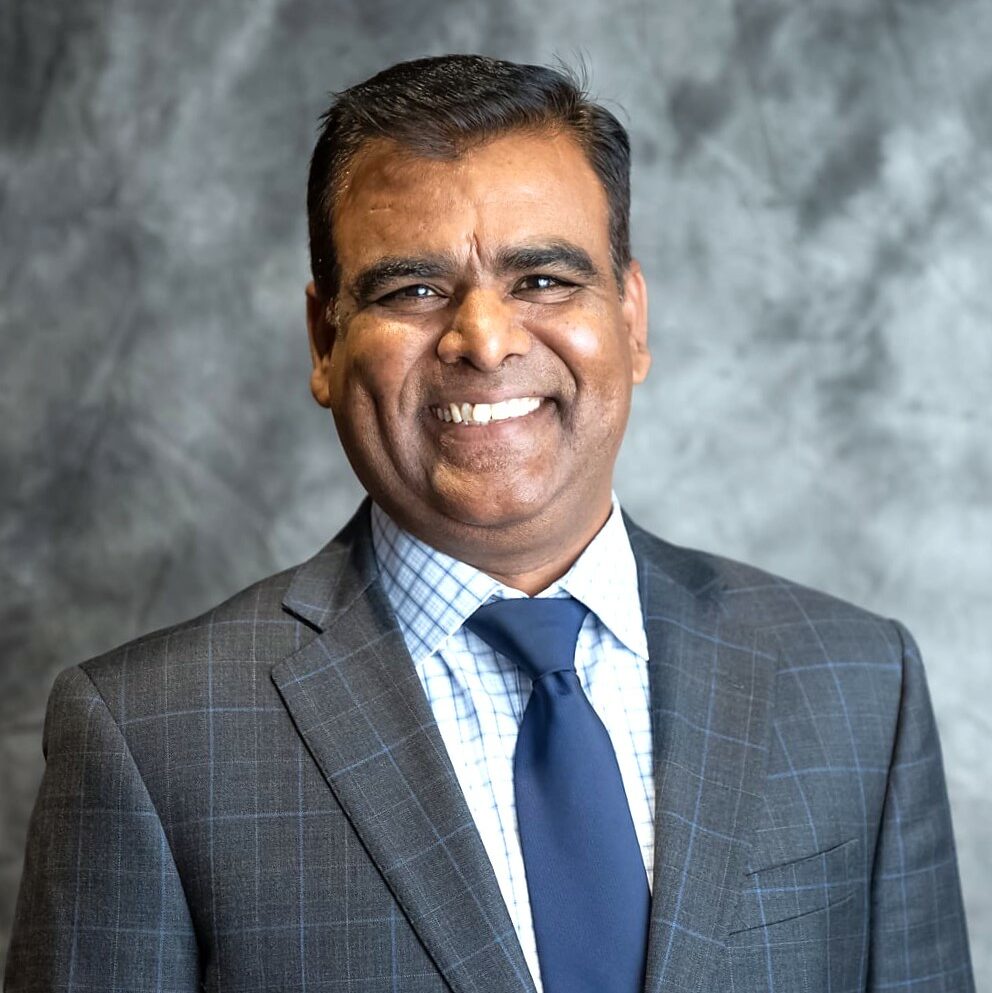 Ashok Chitiprolu
Venture Partner
Bio Former Senior Director, Microsoft Current President of TechStar Group, a 300 person global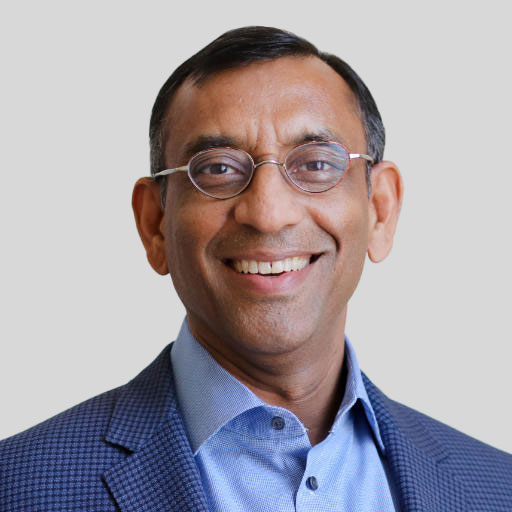 Hemant Elhence
Venture Partner
Bio Founded and successfully exited a 500 person software company Built B2B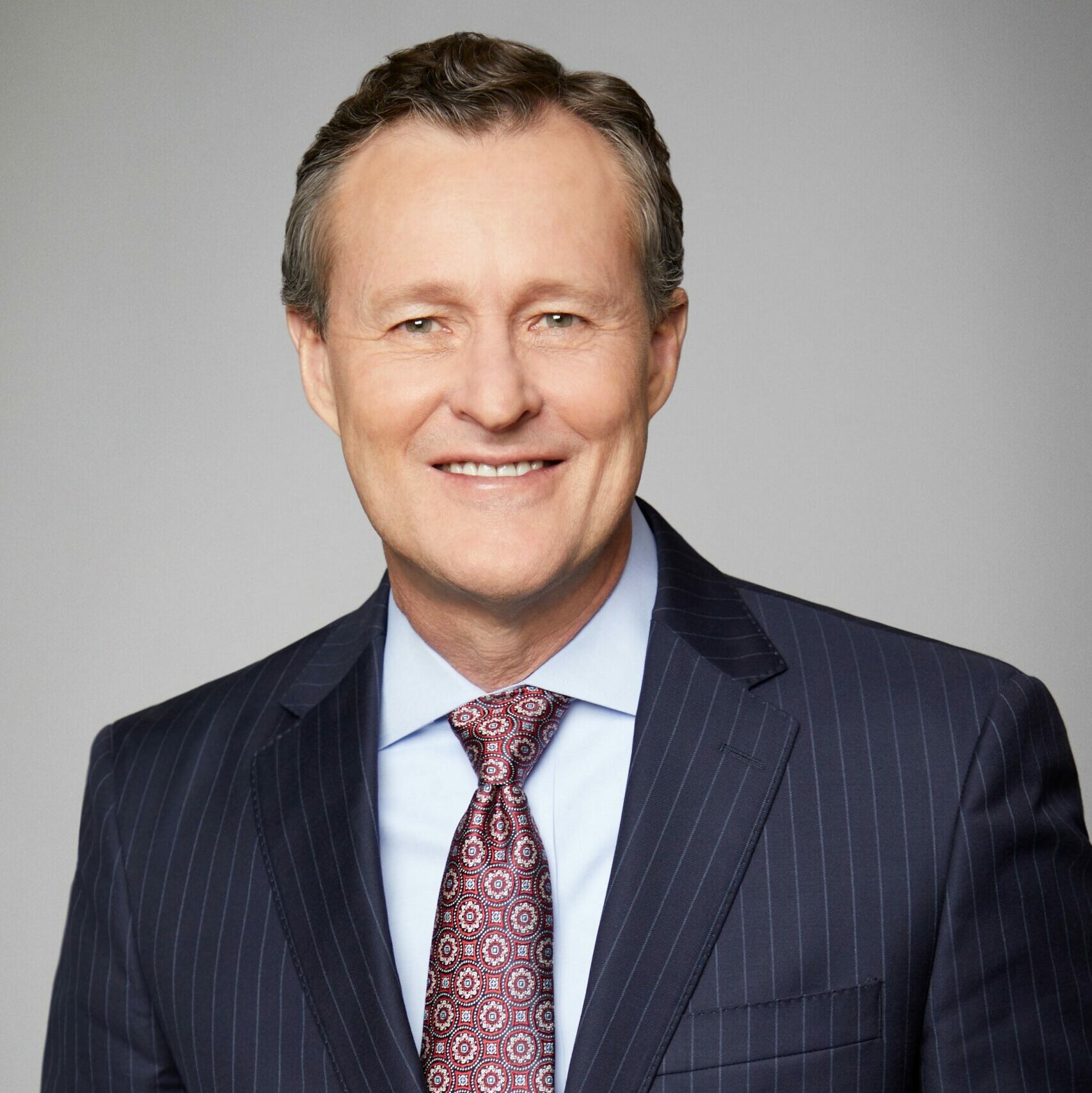 Kregg Jodie
Venture Partner
Bio Over 35 years of leveraging technology to drive business growth CIO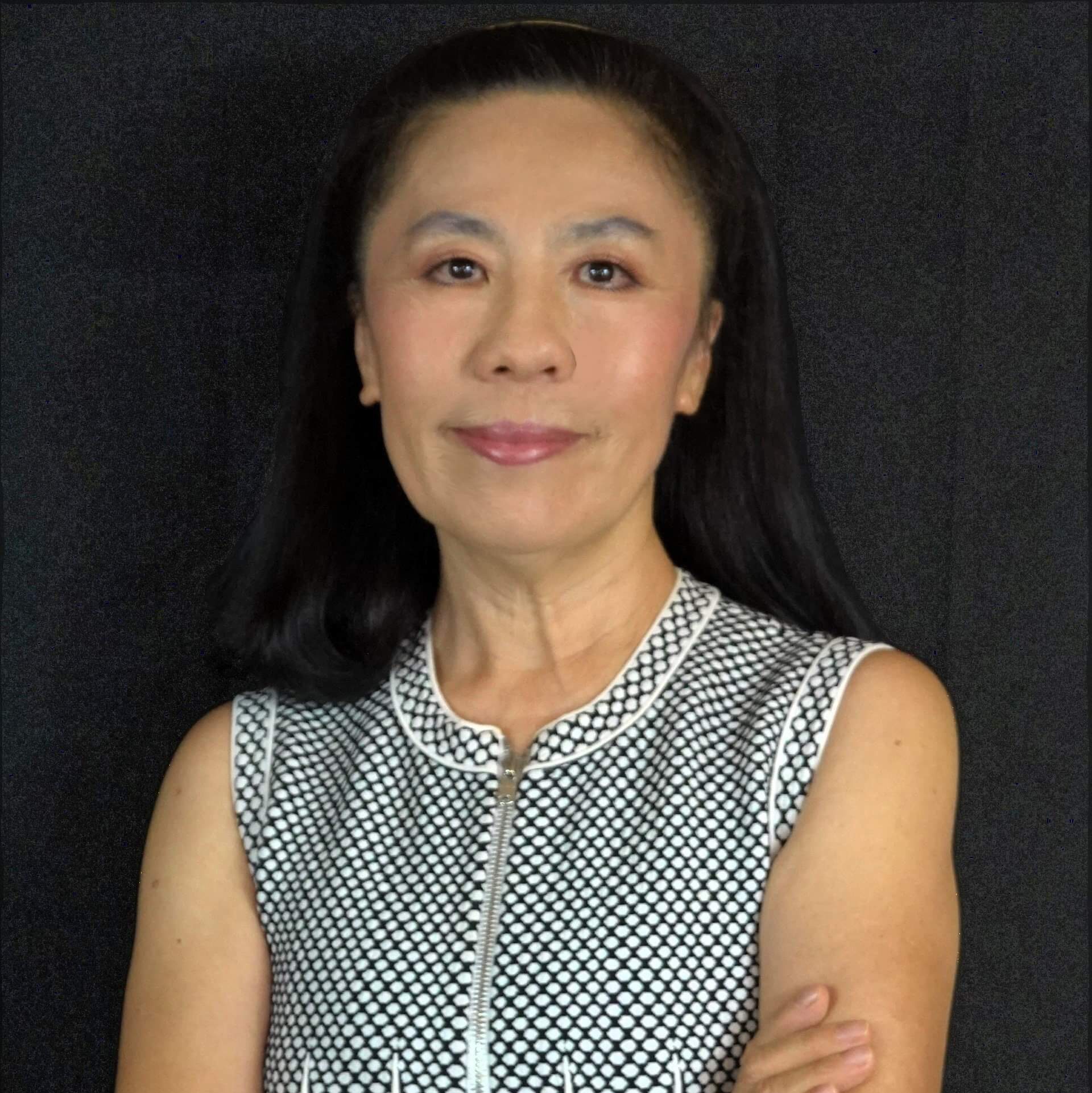 Sunny Nadolsky
Venture Partner
Bio Serial entrepreneur and CEO of BridgeCare TechnologiesA digital health visionary and
Our partners and venture partners are supplemented by an extended advisory network that has experience across 30+ industries.