Sentiero's partners have all started, scaled and exited businesses and now bring that expertise to startup portfolio companies.  As investors, they take pride in not only finding the best teams and products, but providing the expertise and connections to help make them successful businesses.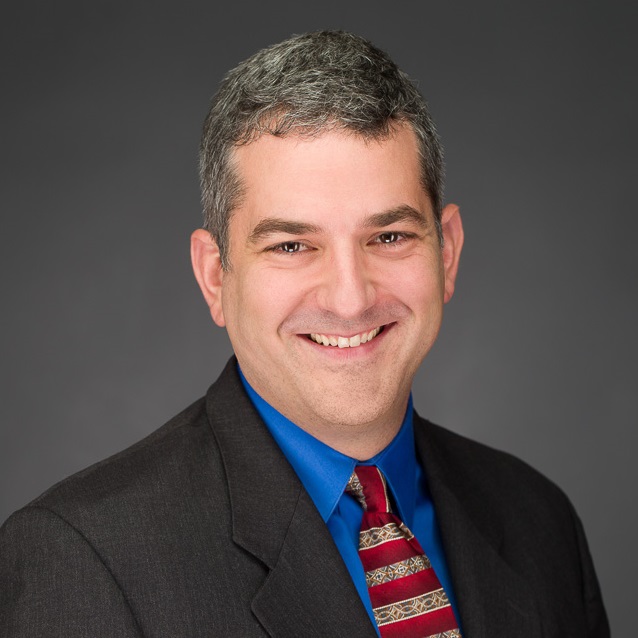 David Evans
Managing Partner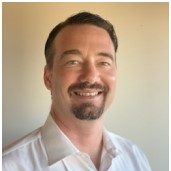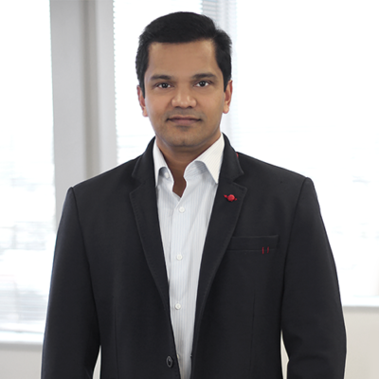 Kishore Khandavalli
Partner
Sentiero actively engages our advisors in the selection and support of our venture portfolio. With a venture capital investment from us, startups gain access to this world class group of entrepreneurs and operators to help them operate and scale.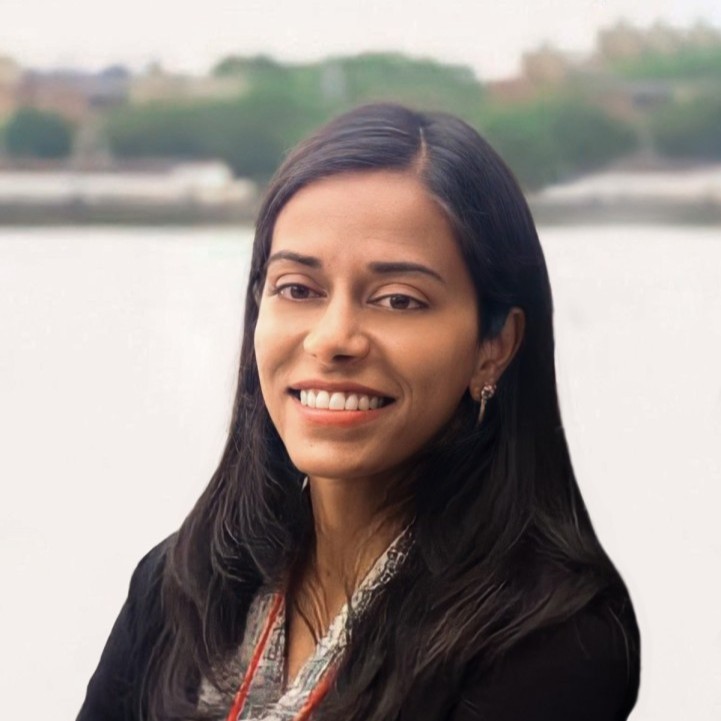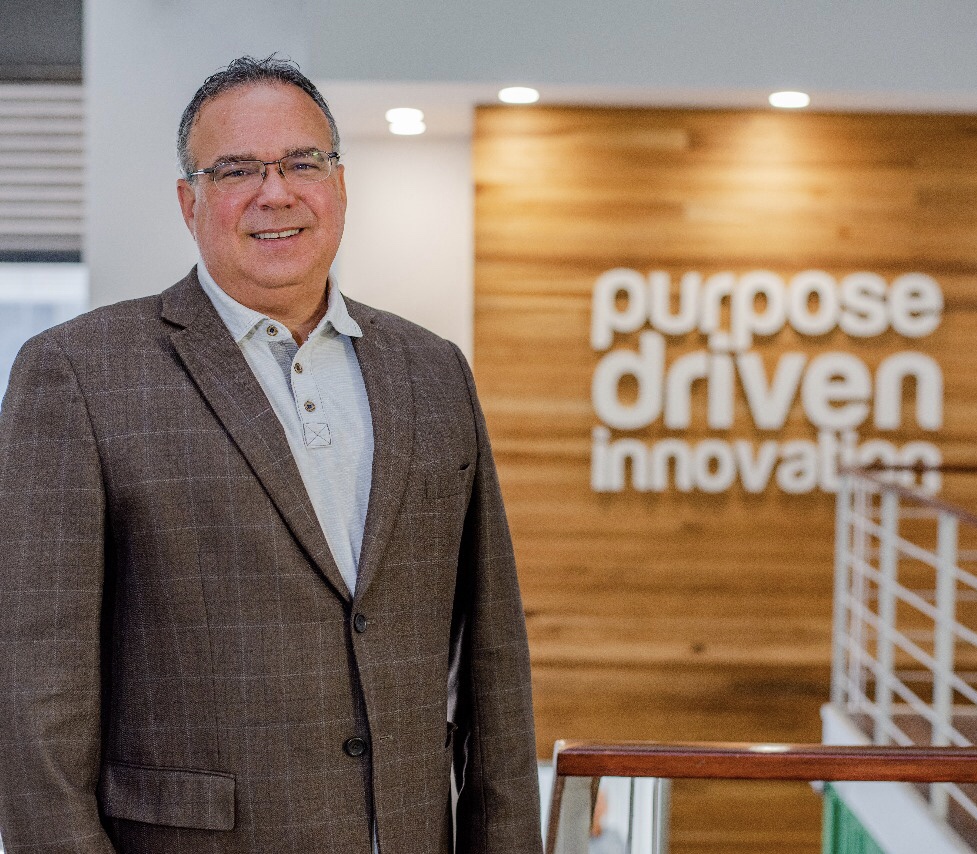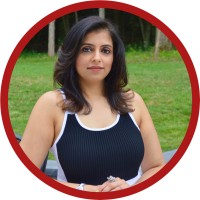 Deepali Khadakban
Advisor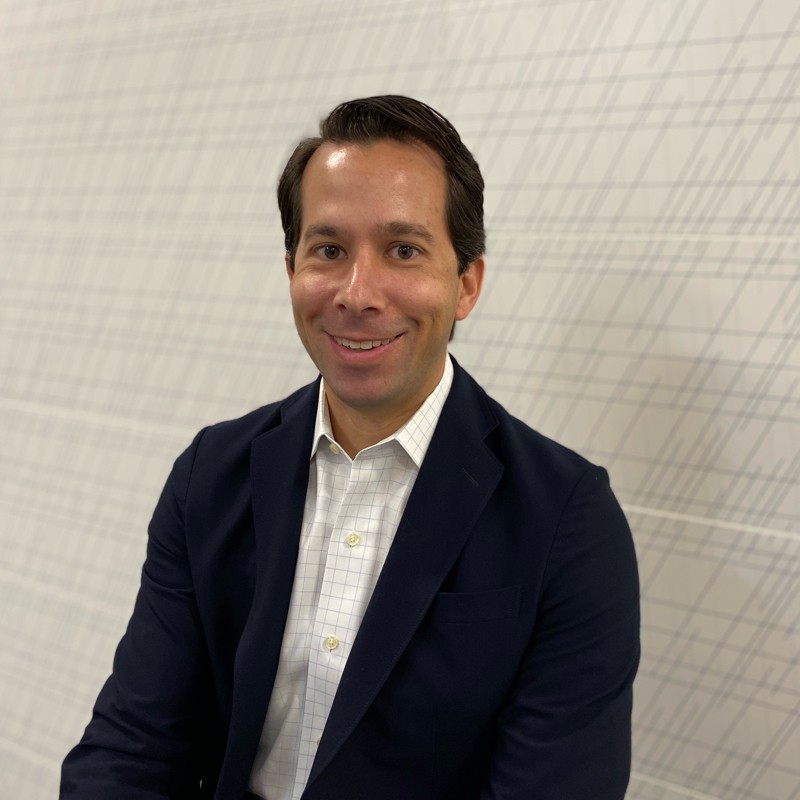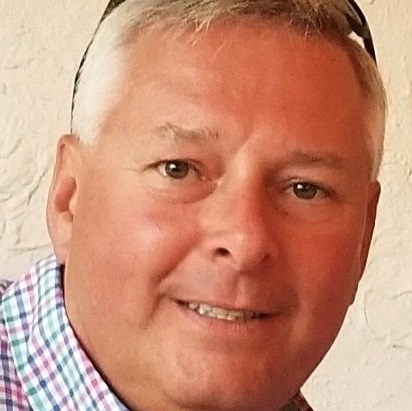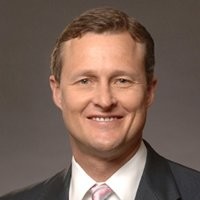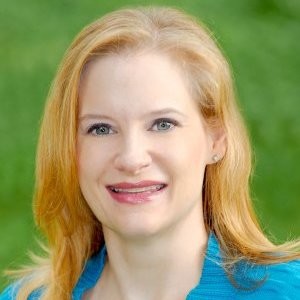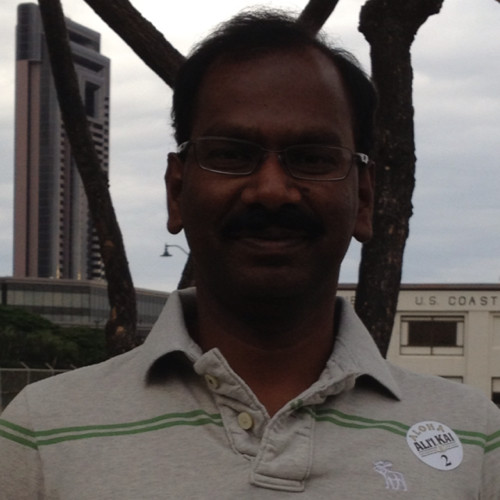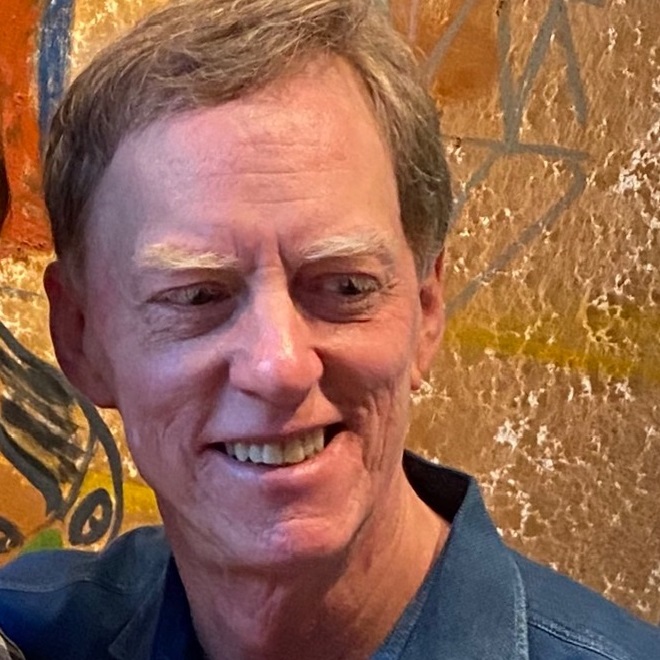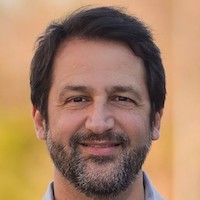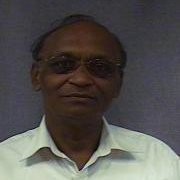 Sankar Muthukrishnan
Advisor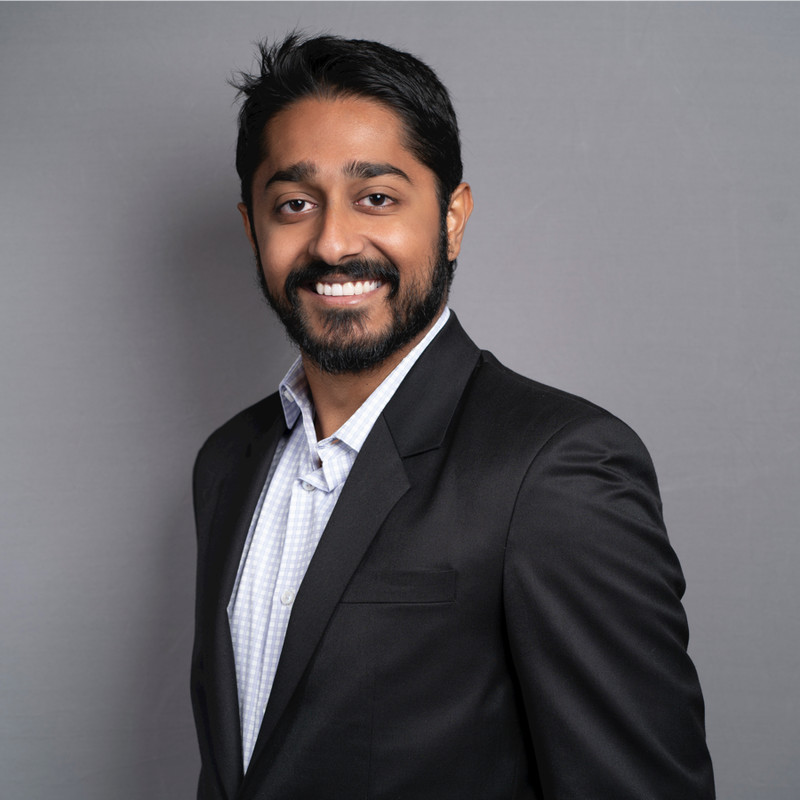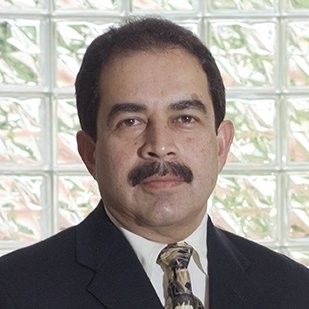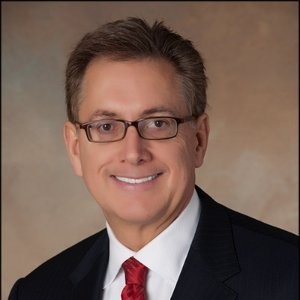 This group of advisors represents prior experience and excellence across 27 different industries.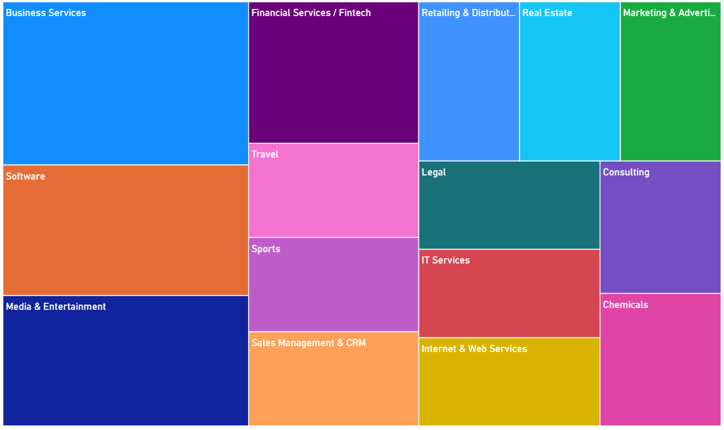 Think you might be a fit? Click here to learn more about the companies that we invest in.